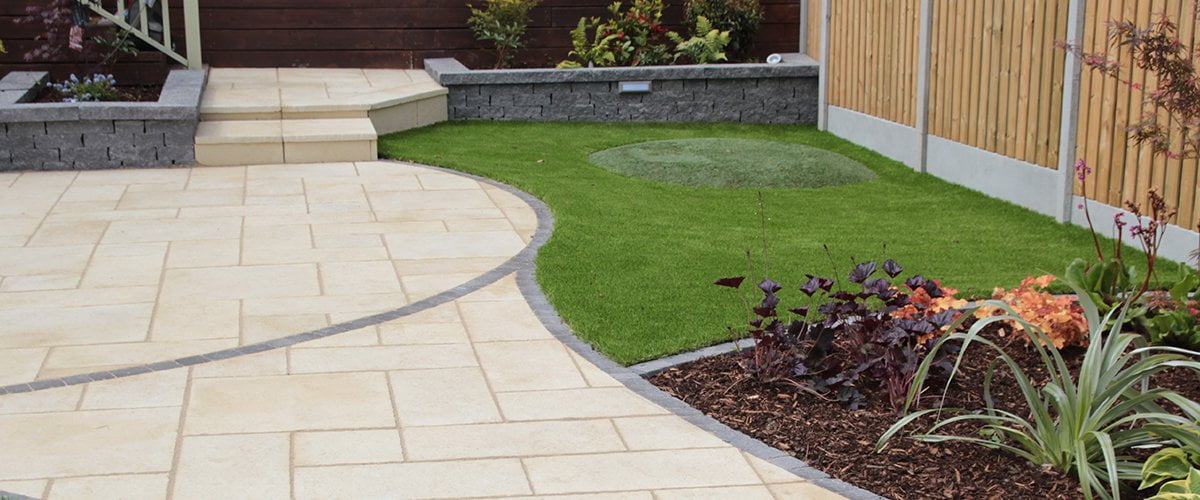 Garden paving installers for Gloucester and all the surrounding regions. The number one affordable option for a new patio in Gloucester . Call 01452 905017 to book a free no obligation estimate from Gloucester Paving Contractors today.
When it comes to transforming the back of your home in Gloucester , one of the most common options to choose is garden paving. Available as standard brick paving, slabbing or flagstones and laid in a variety of patterns to create custom and bespoke finishes.
It can be laid in singular sizes or for imitation slabbing, which mirrors Indian sandstone or riven slabbing, you can opt for 2, 3 or even 4 sizes to create a more traditional styled patio.
Garden and Patio Contractors For Gloucester
When you call Gloucester Paving Contractors, we can go through these options with you and highlight some of the extra benefits we can bring to your patio in Gloucester .
New Patios
Flagstone Patios
Slabbed Patios
Patio Paving
Garden Slabbing
Gloucester Paving Contractors will provide you with a free estimate and discuss the various design choices that are available to choose from. Not sure what you would like? We can provide you with a tour of previous work and showcase some of the dramatic transformations we have completed for previous customers in Gloucester .
New Patio and Garden Installations Near Gloucester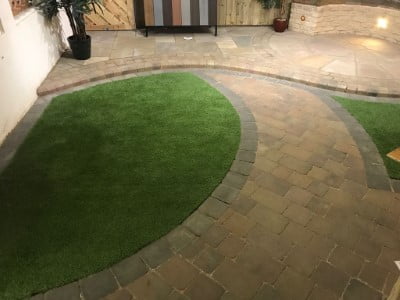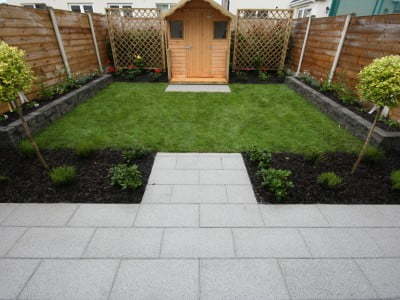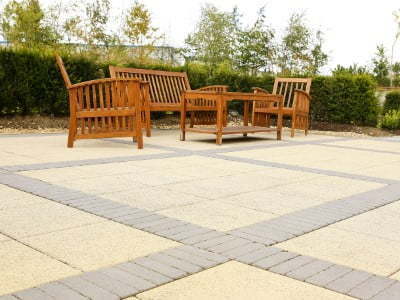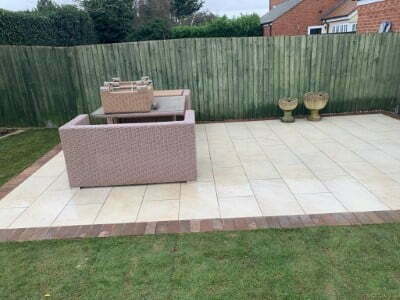 For other options in Gloucester , you can view our paved driveway services in Gloucester or a more affordable expensive option than garden paving which is Natural stone in Gloucester .
Why not give the experts at Gloucester Paving Contractors a call today on 01452 905017 to schedule a free estimate? We service all the areas around Gloucester and we are highly recommended. Unbeatable prices!